Motorcycle Stereo Systems

Welcome this portion of Dave's Bargain Enterprise is known as Cruisingwithtunes, offering a long list of Motorcycle Stereo systems
and Motorcycle Audio Systems. We have available from 20 Watts to 1400 Watts amplifiers for Motorcycles, Recreational Vehicle,
Snowmobiles and more.with a fine selection if Motorcycle Speakers for your Handlebars, or Fairing. If your in need of various wiring

accessories such as connectors,adapters,Mounting Brackets we have it. More detailed list of products are available by going to

www.cruisingwithtunes.com or www.cruisingwithtunes.net.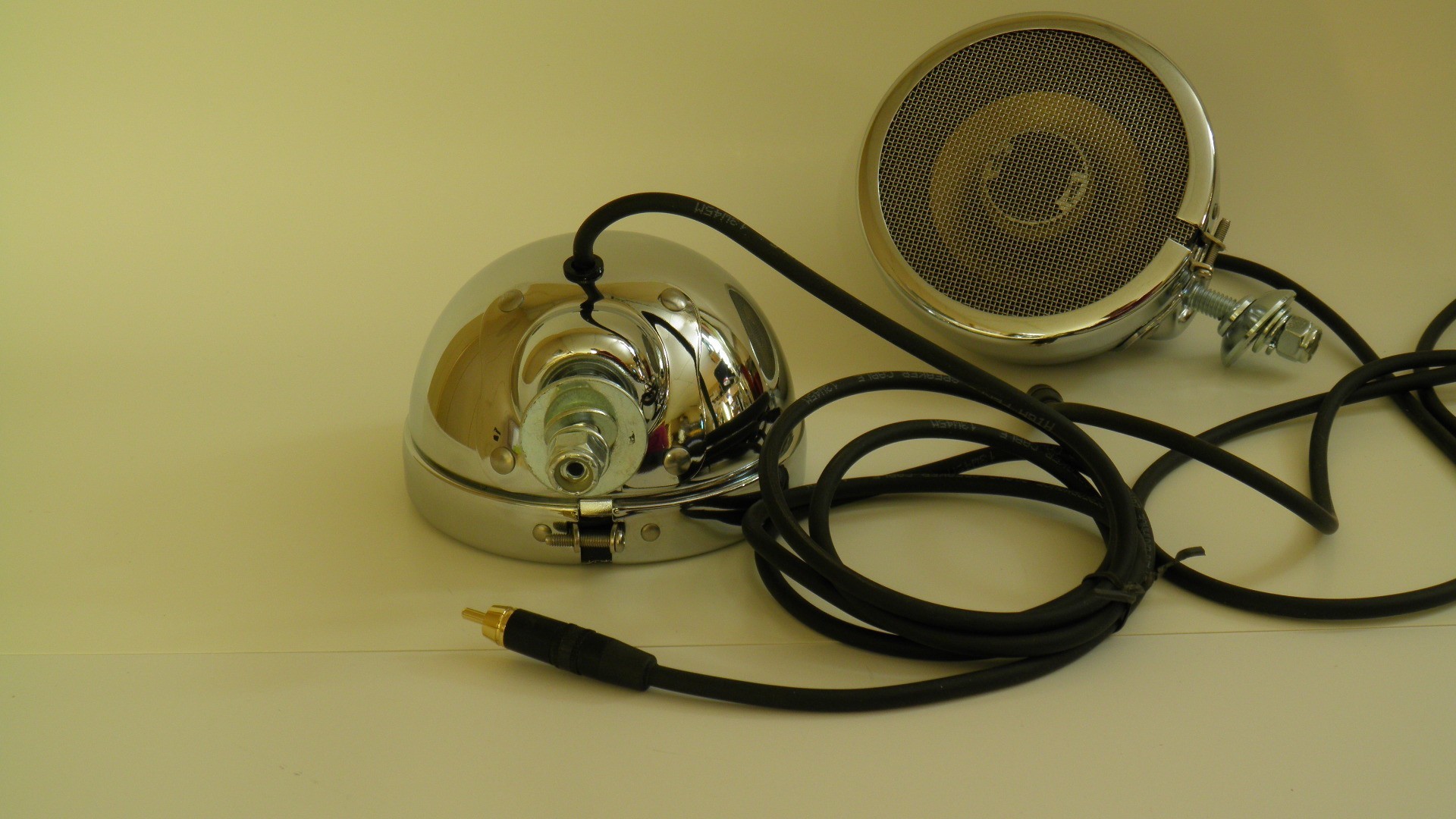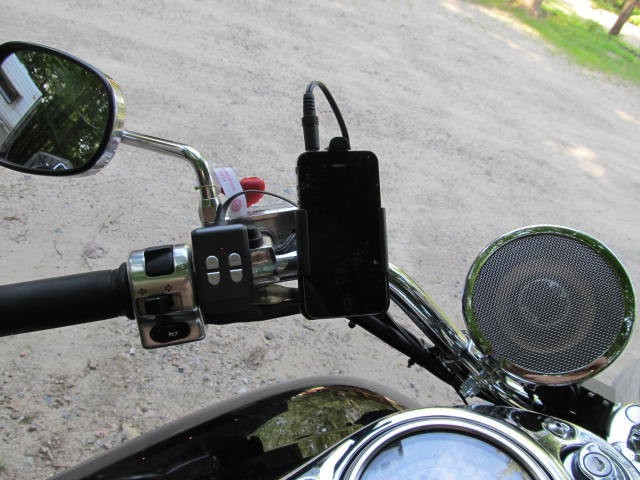 These are my 4" Marine grade Polk Speakers

mounted on my Vulcan 1600 Classic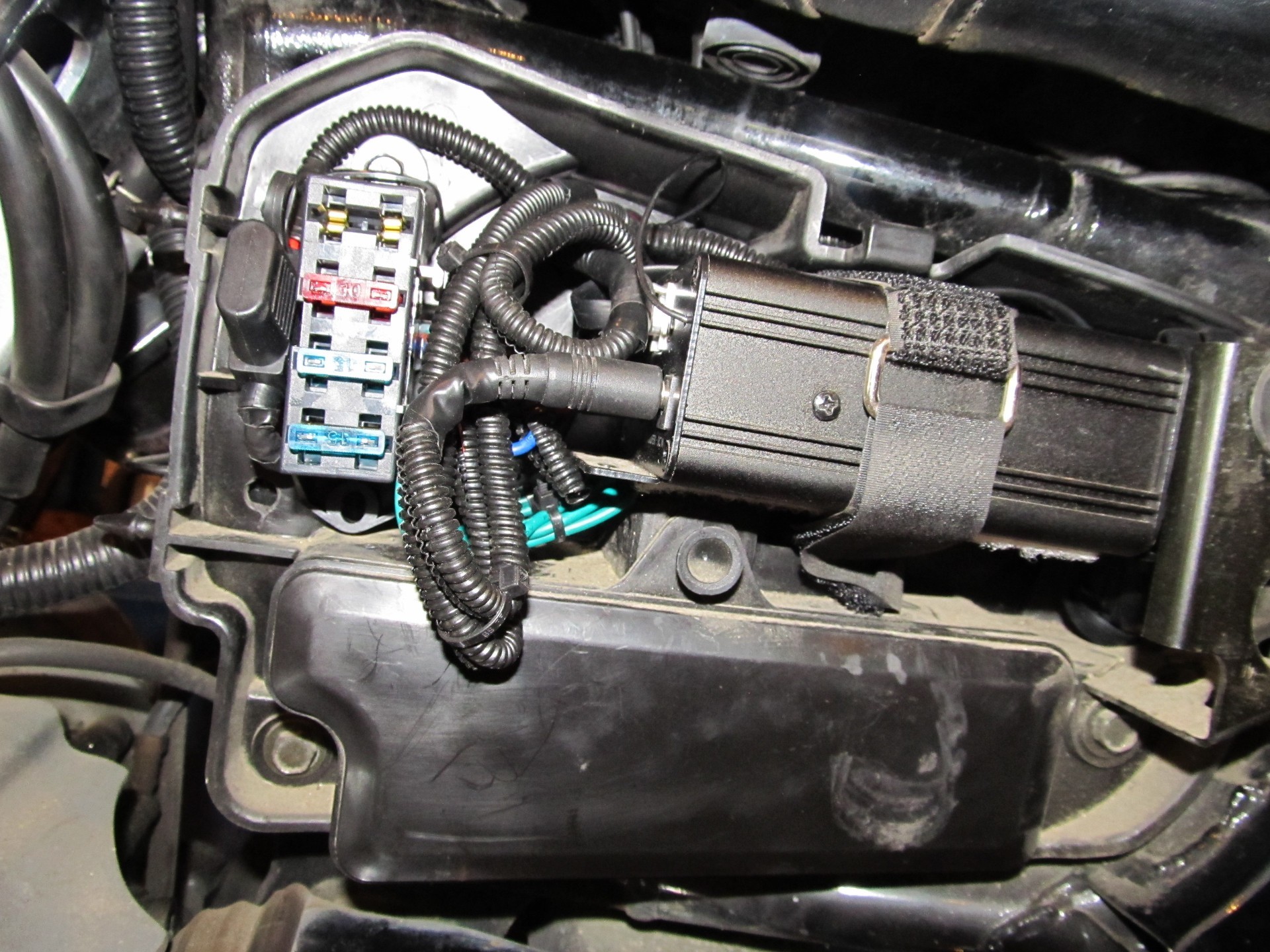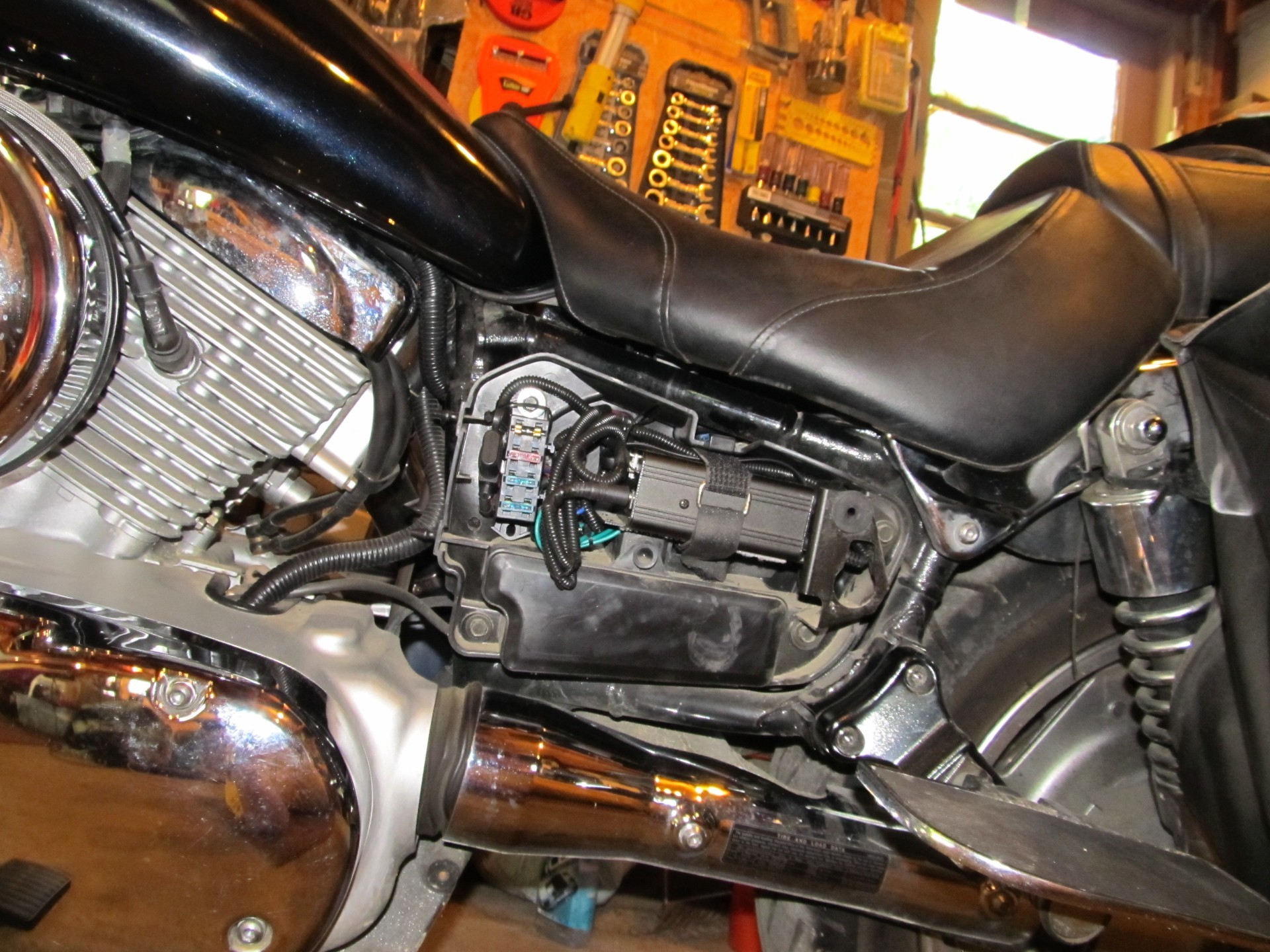 250 Watt Motorcycle Amplifier mounter under seat with a remote on the left side of Handlebar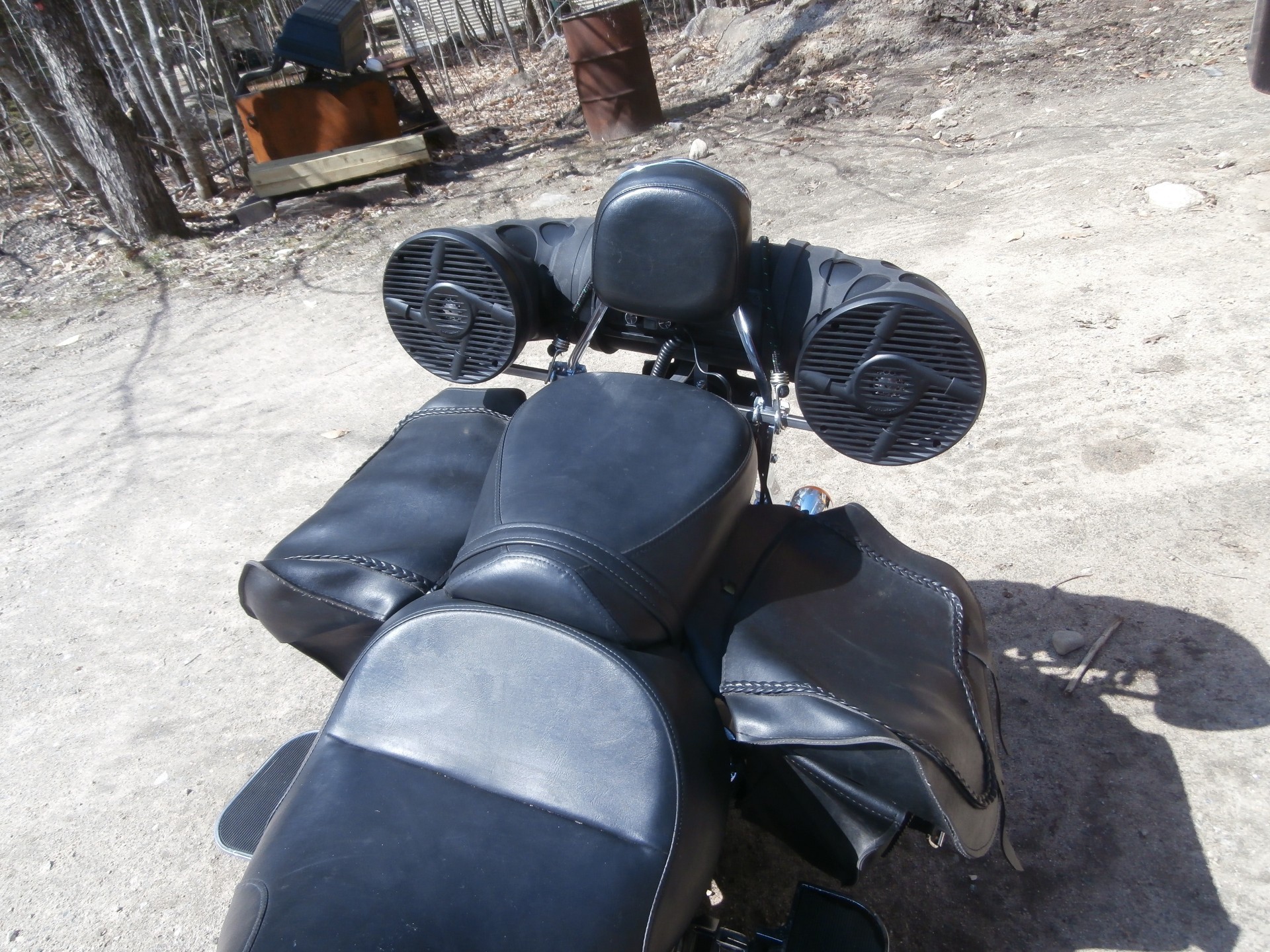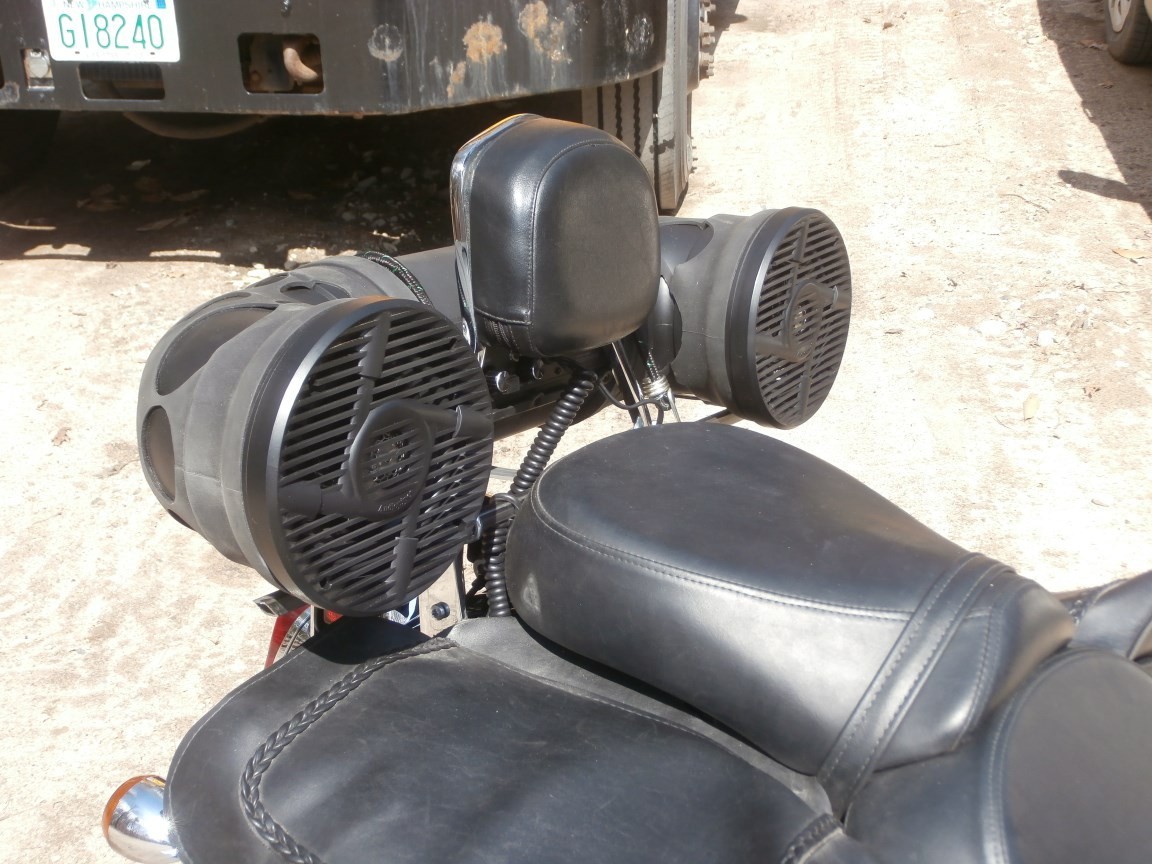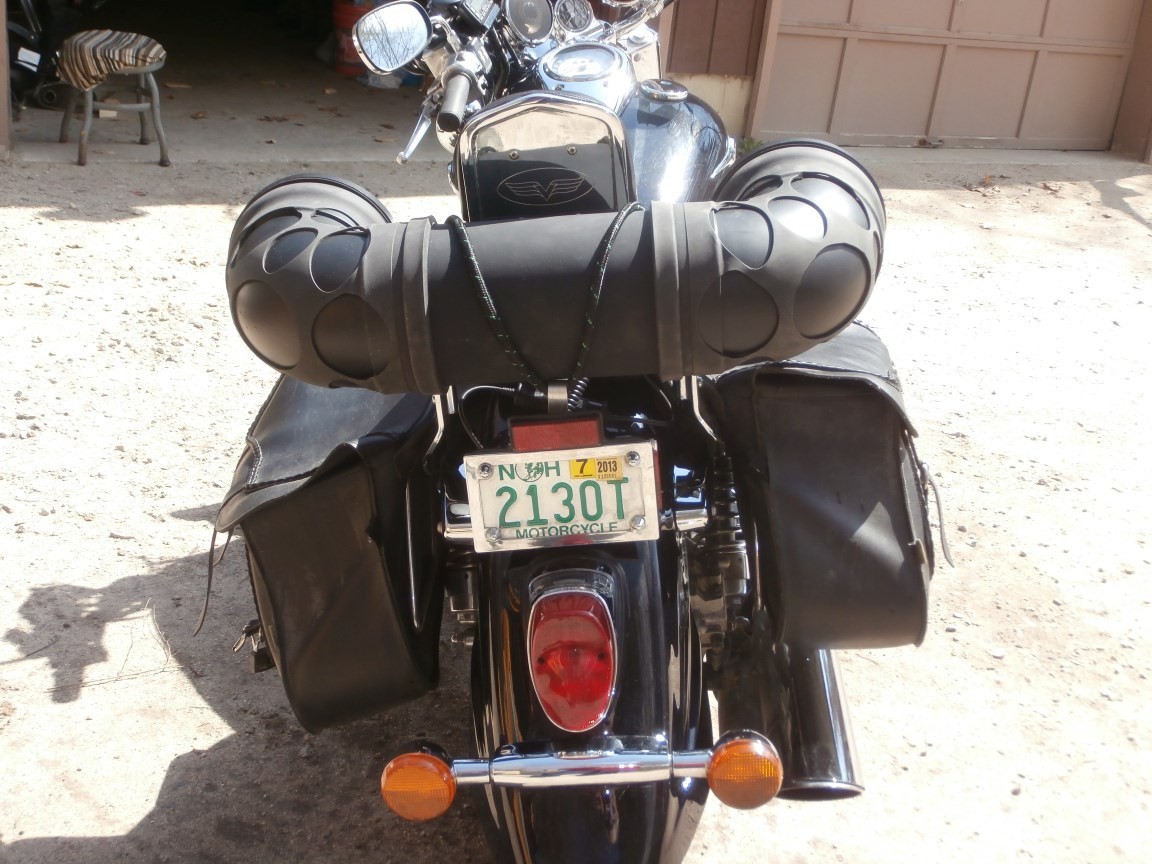 On the rear of my Vulcan I have a 200 Watt Woofer with 2-6" speakers



Overall my Motorcycle Audio System sounds great, with a full Face Helmet going 60 MPH I can hear my system loud and clearI have 4" Chrome Motorcycle Bullet Speakers mounted on my handlebar, I mounted my motorcycle amplifier under my seat which gives me a good 250 Watt sound operated easily from where I grip my handlebar with a wired remote control which turns my system off and on, as well as operating the volume for this amplifier. My Woofer is a 200 Watt audio system with two 6" speakers which bring out my bass sounds from audio system. I mount my I phone to my handlebars and use the MP3 player from that.
This was so loud that I had to put a inline volume control to adjust the volume feeding both my amplifiers from the MP3 player, I was getting some pretty bad looks when I passed someone directing traffic.
I am often asked about availability of a Fm Radio for a motorcycle, to be honest with you alot of Motorcycle Stereo Systems with a Fm radio only have a little wire sticking out of the back of the radio for an antenna which does not give a good rece
ption, I advise to get a radio with a external jack for a external antenna which will be far better for you reception of your favorite radio stations.
If you have any questions fell free to contact me by going to: https://cruisingwithtunes.com/contact-us