Dave's Bargain Internet Sales
for Fm Transmitters and Motorcycle Audio Systems

Motorcycle Stereo Systems for the Bikers

and Fm Transmitters for Corrections

Coming together is a beginning.
Keeping together is progress.
Working together is success."
Welcome to Dave's Bargain Enterprise
Dave's Bargain Enterprise is a registered Business in NH, NJ, VA, Florida, Mississippi and offers sales of Motorcycle stereo equipment and Transmitters and portable am/fm radios for inmates in Correctional Facilities and Prisons throughout United States and Canada.
Our sales of Motorcycle Stereo Equipment is thru www.cruisingwithtunes.com, offering motorcycle Stereo systems, Motorcycle Audio systems, Motorcycle Speakers, Amplifiers from 100 Watts to 1400 Watts, with a lot of stereo accessories for your motorcycle , We take pride in our customer service. I have a store display for those that are able to stop by located in Middleton, NH.
At Dave's Bargain Enterprise we also offer FM Transmitters and Portable Am/Fm Radios with accessories to government agencies throughout US and Canada from Prisons, Jails, Correctional Facilities, I retired about 7 years ago from Corrections
after completing 20 years for retirement, while employed and working a block with 80 inmates during second shift I would sit at my desk at the end of the block and counted the minutes waiting for my shift to end, the noise level was unreal inmates would talk louder to overcome the television, man you couldn't hear someone yell for help if you wanted to. I started checking out small transmitters and tried some out, I found the perfect transmitter that would cover the distance and not float around but had a strong signal. I received permission from the Superintendent to test a system out and with great success quietness arose, Inmates would sit around the television and watch tv and listen to the television thru ear bud's attached to their little portable FM radio each inmate could control the volume through their radio and the exterior volume of the television turned right down. More information on the products available can be found at www.transmitters4corrections.com
We offer the television transmitters, Audio converters, and personal portable radios for the inmates. Being in Corrections I can relate on the safety factors to consider such as no metal antennas, or other unsafe contraband the inmates could utilize as a weapon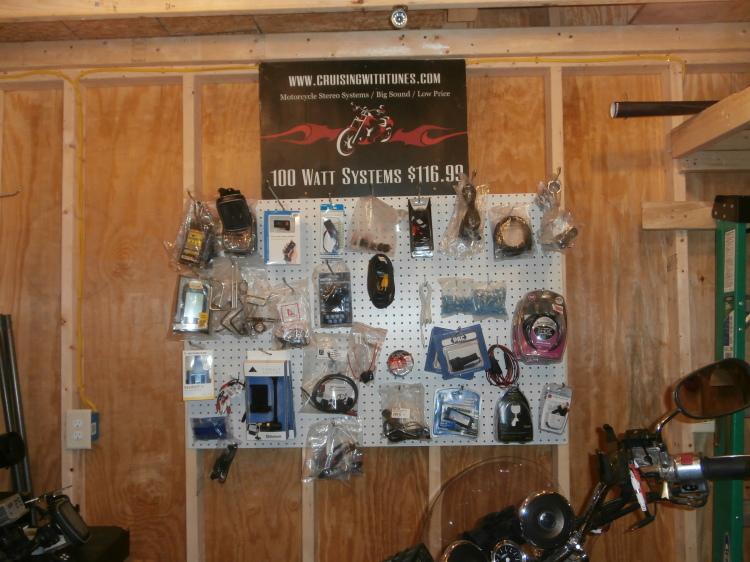 Fm Transmitters, Portable Radios, Fm Converters and more for Correctional Facilities and Prisons
Owned By David Proulx , 11 Pine Rd, Middleton, NH 03887 Call 603-755-3851 Please leave your name and Phone # I will return the call due to the robocalls and telemarketers I have been limiting answering the phone or e mail me at davesbargain@yahoo.com or sales@transmitters4corrections.com and leave your name and Phone # I will ret and I will get back to you shortly